EMDR Therapy for Substance Abuse Disorders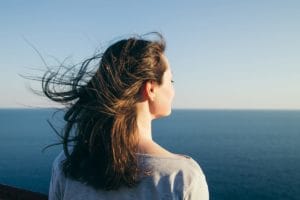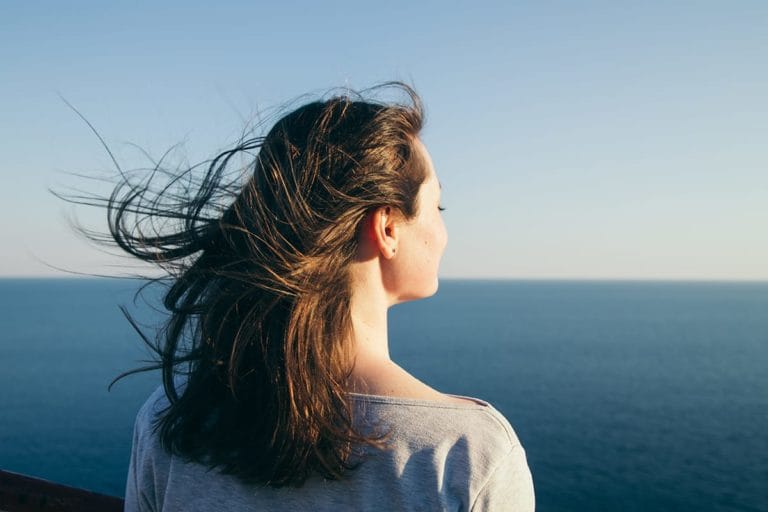 Many people use substances as a direct result of trauma or emotional distress and EMDR therapy is a form of therapy that can help you to work through these issues so that you can cope with triggers and cravings and stay clean and sober. Learn more about addiction treatment therapy programs in Laguna Beach, CA.
EMDR or Eye Movement Desensitization and Reprocessing therapy were originally developed to treat patients of trauma. It was later modified to help patients who suffer from substance abuse disorders including addiction. Today, EMDR therapy is used to help people to recognize and move past trauma associated with addiction, the emotional and social aspects of substance use, and the direct triggers that cause substance use. EMDR therapy, together with California's substance abuse treatment programs, can help you or a loved one recover from addiction.
While EMDR therapy has been the subject of controversy since its founding in the late 1980s, it has been shown to be effective for treating both trauma and substance abuse.
What is EMDR Therapy?
EMDR therapy was developed during the late 1980s by Dr. Francine Shapiro, a psychotherapist. She noticed that eye movement changed her mood, and through a variety of experiments, was able to determine that lateral eye movement directly affected emotional responses. She developed lateral eye movement techniques combined with existing therapy techniques to create a new form of therapy, similar to cognitive behavioral therapy, but with a strong focus on desensitization and focusing on a physical movement (through the eyes). During a session, you are asked to focus on a specific instance such as a traumatic experience, an emotion experienced before using, or a trigger for substance use. At the same time, the therapist asks you to follow a guide with your eyes, to create quick jerky movements of the eye, which force your brain to disassociate the emotion you are thinking of.
This means that you are constantly exposed to triggers and desensitized to them, making it less likely for you to relapse when exposed on your own. EMDR therapy also includes strong components of behavioral therapy and cognitive therapy, for learning coping skills, processing emotions, and developing mindfulness.
EMDR Therapy and Substance Abuse
EMDR therapy is used to successfully treat substance abuse and prevent relapse by treating the underlying symptoms of trauma, depression, stress, and anxiety.
Treating Trauma in Substance Abuse – EMDR therapy was designed to treat trauma through desensitization and exposure. This enables you to move past the trauma by recognizing it, it's impact, and desensitizing yourself to the impact of that trauma. Because as many as 70% of all people with a substance use disorder suffer from trauma as a result of or as a cause of their addiction, this type of approach is extremely helpful in treating addiction and preventing relapse. EMDR therapy has been shown to be highly effective at treating trauma and the symptoms of trauma in addiction.