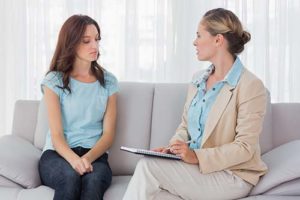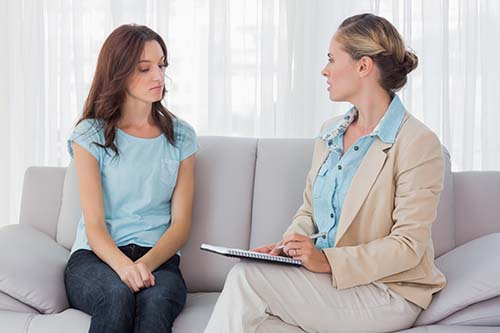 Stressing about a project at work or worrying about an upcoming event are things we've all done. It's normal to be nervous or anxious about something exciting or unknown; anxiety is a natural reaction to stress. In manageable doses, anxiety can even increase our focus and let us know of potential danger. However, if you suffer from an anxiety disorder, your reactions to everyday situations can be magnified into something much more excessive.
At Oceanfront Recovery, we know that dealing with an anxiety disorder is difficult. Sometimes, the methods you use to deal with these fears may lead to substance abuse and addiction. Our experienced therapists in our anxiety treatment program utilize various treatment modalities to help you overcome your fears and fight your addiction. Our mental health treatment center in California is specially designed to help those struggling with mental health concerns, including anxiety and substance use disorder.
What Is an Anxiety Disorder?
Anxiety disorders are a group of mental illnesses that cause excessive worry and fear, which can interfere with everyday life and make it difficult to cope. Some common anxiety disorders include generalized anxiety disorder, panic disorder, social anxiety disorder, and phobias. Symptoms of an anxiety disorder may include the following:
Excessive worrying
Panic attacks
Difficulty sleeping
Heart palpitations
Feelings of dread and loss of control
Sweating
Chest pain or tightness
Anxiety disorders are the most prevalent mental health issues. Anxiety disorder, alongside substance abuse, requires help from experts at Oceanfront Recovery's dual diagnosis treatment center in California. Our intake specialists will help guide you or your loved one to the best treatment programs for your situation. It's common for a mental health concern like anxiety to provoke a substance use disorder.