Detox in a Comfortable Setting
The detoxification process is made as comfortable as possible at our drug and alcohol detox center with the most care and attention paid to our clients' physical withdrawal symptoms through the appropriate use of medication and other support systems.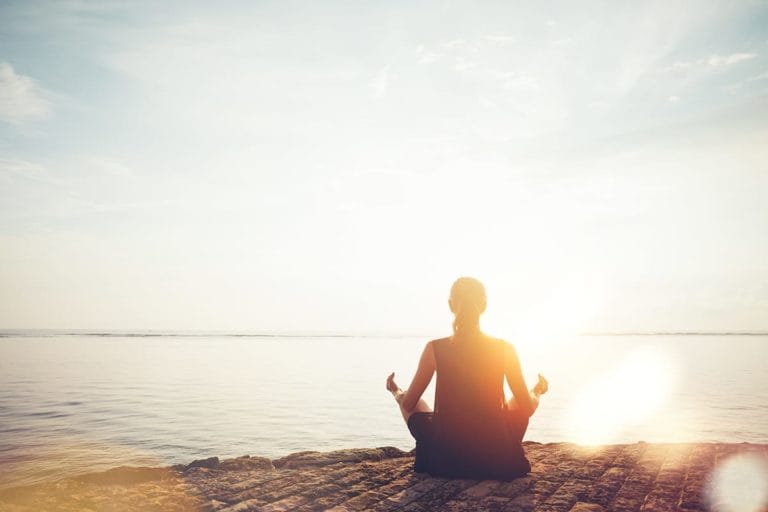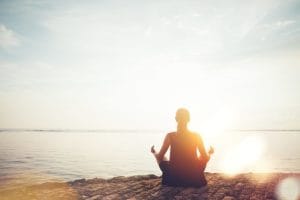 The journey of recovery will begin with a thorough medical evaluation and psychological assessment done by our dedicated and experienced clinical team. Our rehab admissions process and team will help each client and their family decide the appropriate treatment plan based on their specific needs.
Recovery at Our Drug and Alcohol Detox Center
If the client requires medically supervised or sub-acute detoxification, Oceanfront Recovery offers an independent, medically monitored alcohol and drug detox that is closely supervised by a team of detoxification specialists.
Our physicians have many years of experience managing the symptoms of withdrawal and utilize a wide range of safe and effective medications to help manage the physical symptoms.
Most of our clients finish at our drug and alcohol detox center within three to ten days after which the rehab program can begin at the Oceanfront Recovery clinical offices and residential treatment program facilities in Laguna Beach, CA. Our goal is the successful long-term recovery for each of our clients. Each phase of the treatment experience at Oceanfront Recovery is designed with this in mind and builds upon the previous phase, arresting the active addiction and positioning clients for long-term success.
The process of drug and alcohol detox can be made easy with our compassionate team of care providers and the right medication management. It is our goal to make the detoxification process as easy and as painless as possible while in our care at the Temple Hill house. For many, this is one of the biggest hurdles in recovery – just getting clean and sober, to begin with. The journey of recovery begins with physical sobriety, making this a necessary and crucial first step.