Change Your

Story
Change Your

Life
Individualized drug and alcohol treatment in the heart of Laguna Beach

Southern California Drug and Alcohol Treatment Center
Offering individualized care in one of the premier beachfront recovery communities in the world, Oceanfront Recovery is a licensed substance use disorder and dual diagnosis treatment center located in the heart of Laguna Beach.
Oceanfront Recovery was founded with the goal of providing the best care and service possible at an affordable price and in a location where both men and women would want to get well. Our clinical offices and residential treatment centers are located in beautiful Laguna Beach, California, set against the backdrop of the Pacific Ocean. Our passionate, experienced team of clinicians and care providers creates the perfect environment for you or your loved one to begin the process of healing from addiction.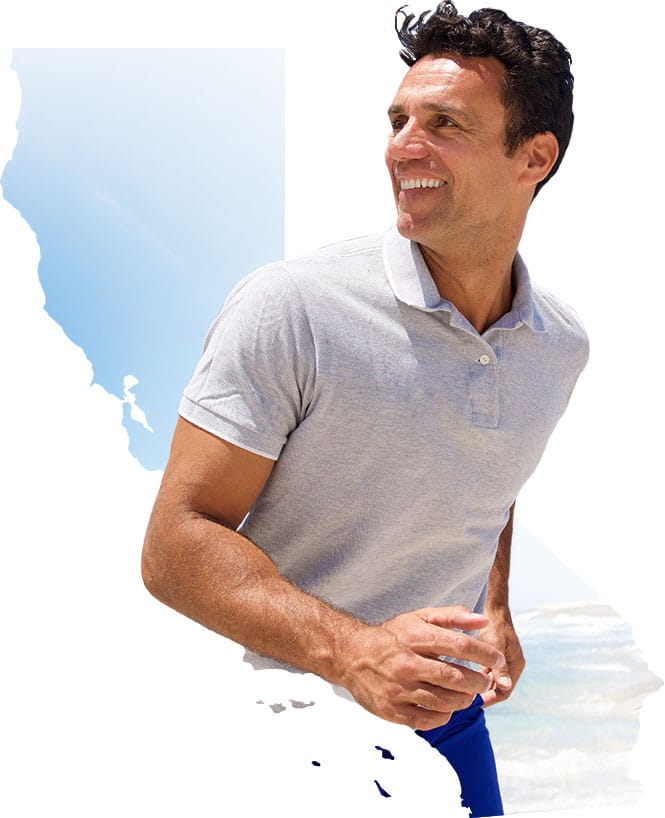 A program that provides a safe space to heal.
When going through substance use and mental health struggles, you need to know you are in a safe place to hear. This is why Oceanfront Recovery offers a healing environment with an expert clinical team that goes above and beyond. We have been where you are and know facing challenges are inevitable, but it is easier if you are surrounded by people who care.
We treat holistically and meet you where you are so you can restore to health. Each individual's history is important and addressing the whole person is a part of your journey with us. At Oceanfront Recovery, our conscientious, family-style settings ensure a positive impact for long-term results so you can reconnect with joy and purpose in your life. We are here for you.


So I just wanted to say a HUGE thank you for everything you guys have done for me, I am truly grateful for the love & kindness that I've gotten since I have been here. I appreciate every single one of y'all. Oceanfront has become my family and I will never forget the amazing journey I went through here.
"*" indicates required fields