OxyContin Addiction Treatment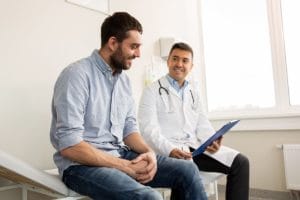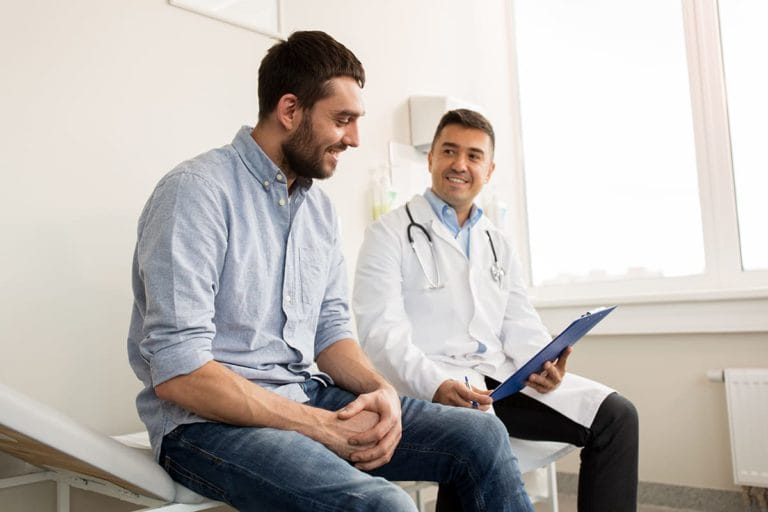 Drug addiction is a leading public health concern of our time, and prescription drugs like OxyContin are at the forefront of the problem. The "opioid epidemic," as the issue has been dubbed, accounted for nearly 20,000 deaths in 2016 — just a little less than a third of all drug-related deaths combined in that year. Opioids are incredibly dangerous because they are most commonly used and abused as prescription drugs. This often leads people into addiction without an intention to use the drug recreationally, and also makes high-potency opioids readily available. OxyContin — the brand name of the opioid oxycodone — is a prescription painkiller often given to patients after surgeries and significant injuries or for chronic pain conditions like cancer. It is a widely abused prescription opioid that is all too easily accessible as prescriptions are renewed, or extra pills are shared among friends and family. This has led our substance abuse treatment programs in California to focus on OxyContin addiction treatment centers for breaking this cycle.
Unfortunately, this casual and even accidental fall into dependency leads many people addicted to OxyContin to try self-treatment rather than seek professional help at an OxyContin addiction rehab center. Choosing to go "cold turkey" rarely works, and the results can be physically and psychologically damaging. Many symptoms common to OxyContin abuse can magnify and become much more difficult to cope with, sometimes resulting in life-threatening situations. At Oceanfront Recovery's OxyContin addiction treatment center, we can help you find relief from the endless cycle of opioid and OxyContin addiction.