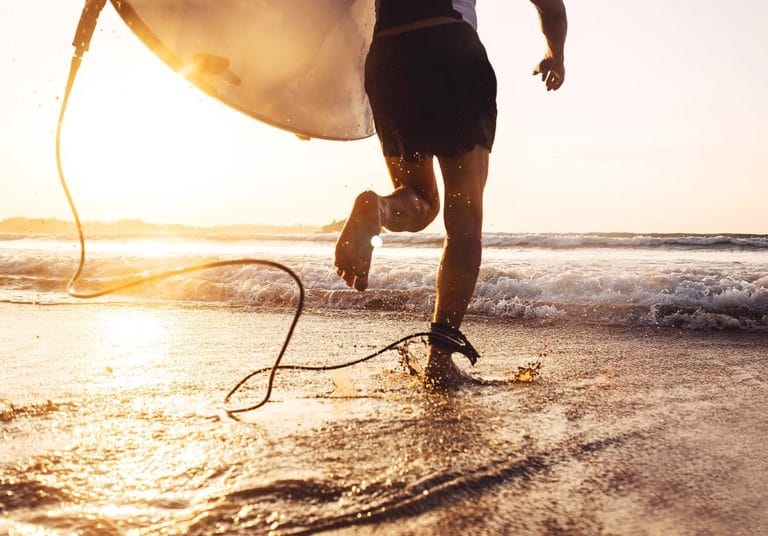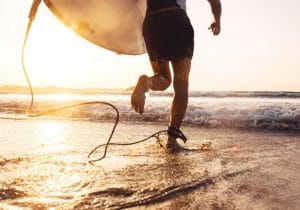 Mental health is a topic that we hear a lot about – phrases like "needing a mental health day" are often used to describe taking some time off for yourself away from the everyday tasks and stressors in your life. There are also millions of articles and frequent conversations about mental health, from providing better treatment options, like those at Laguna beach, California's mental health treatment center. Also to how to recognize symptoms of mental health issues in friends and family.
Mental Health Treatment Center
At Oceanfront Recovery, we understand that addiction and mental health go hand in hand. Our individualized treatment programs are tailored to the needs of each client, as everyone's journey is different. For some, their addiction coexists with a mental health disorder – this is known as a dual diagnosis, and is something that will inform your recovery process. The dual diagnosis treatment center in Laguna Beach helps heal both addiction and mental health disorders. Using both individual and group therapy at our mental health treatment center, our experienced staff works with our clients to help them identify and work through their interpersonal, social and psychological barriers to recovery, allowing them to break the cycle of addiction.