Let Oceanfront Recovery help
Call us or complete the form below
By submitting this form, I am providing express written consent to contact me at the phone number provided.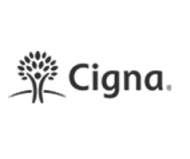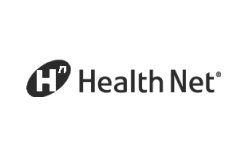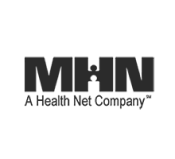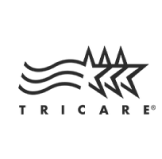 Southern California Drug Rehab Center
Offering individualized care in one of the premier beachfront recovery communities in the world, Oceanfront Recovery is a licensed Substance Abuse Disorder and Dual-Diagnosis Treatment Center located in the heart of Laguna Beach.
Oceanfront was founded with the goal of providing the best care and service possible, at an affordable price, and in a location where both men and women would want to get well. Our clinical offices and residential treatment facilities are located in beautiful Laguna Beach, California. Set against the backdrop of the Pacific Ocean, our passionate, experienced team of clinicians and care providers creates the perfect environment for you or your loved one to begin the process of healing from addiction.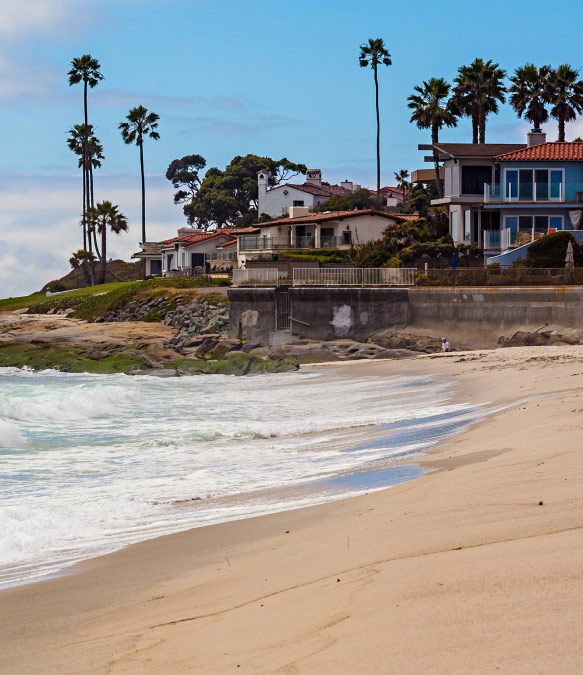 About Oceanfront Recovery
Learn What Stands Out About Oceanfront Recovery
Oceanfront Recovery is a small boutique provider that provides individualized drug rehab to men and women. Our facilities have a great location and were designed to maximize space for a comfortable and therapeutic feel. Located in downtown Laguna Beach, it's only two blocks from the serene blue waters of the Pacific Ocean! The location was carefully chosen for its proximity to our co-ed addiction and dual diagnosis detox and residential treatment facilities.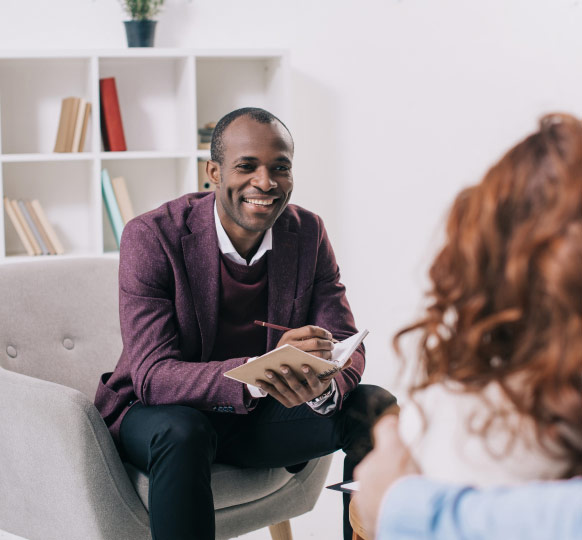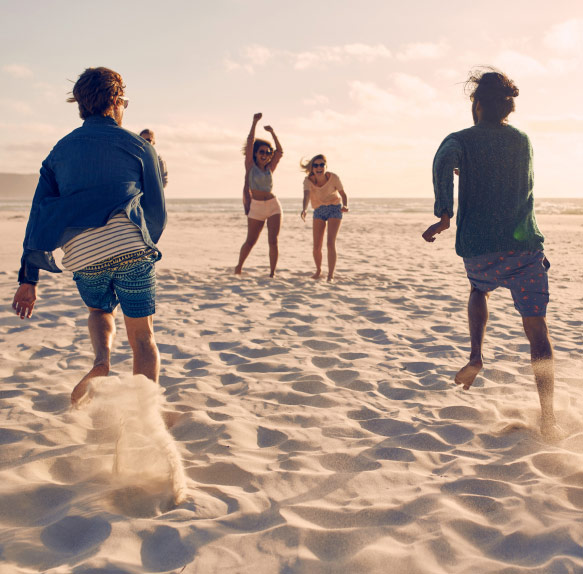 To provide the best care and service possible, at an affordable price, in a location that people would find desirable.
To be the industry leader in quality of care for clients suffering from drug and alcohol addiction and to restore families that are directly affected by the disease.
Experience, value, transparency, integrity, and client-focused care.
Experience, value, transparency, integrity, and client-focused care.
Oceanfront Recovery offers a co-ed independent, specialized medical drug rehab that is managed by a team of rehab specialists who utilize a wide range of medications and other treatment support systems to help manage the physical symptoms.

At Oceanfront Recovery, we offer a fully licensed residential treatment facility in a safe and comfortable environment. We provide several different options for treatment, with each treatment program tailored specifically to each individual client.

The Oceanfront Recovery executive treatment program is specifically tailored for the needs of executives and professionals, designed with the necessary flexibility to allow clients to maintain their careers while in treatment.

At Oceanfront Recovery, we are firm believers that purpose and accountability are essential to maintaining long-term sobriety, which is why we provide our clients with referrals to transitional treatment through our strategic partner network.
Oceanfront Recovery is located in beautiful downtown Laguna Beach, California.
Oceanfront Recovery offers medical drug rehab, 30-day residential treatment programs, and short-term stabilization. Each experienced, licensed clinician has their own private workspace, and group rooms are designed to accommodate our small and intimate group sizes. Our addiction treatment therapies include cognitive-behavioral therapy, dialectical behavior therapy, and family therapy.
Alcohol and drug addiction are sometimes just one piece of a larger puzzle. Dual diagnosis clients bring unique challenges that require a different, more intricate approach. Dual diagnosis disorders are defined as mental disorders that accompany a substance use disorder. Varying on a client-to-client basis, dual diagnosis disorders may be pre-existing conditions that predate the addiction or may develop as a result of substance abuse.
Some common dual diagnosis disorders include major depressive disorder, post-traumatic stress disorder (PTSD), generalized anxiety disorder, and obsessive-compulsive disorder (OCD). In order to provide our dual diagnosis clients with the best chance at a successful recovery, we firmly believe in treating the mind in unison with the body through regular therapy, counseling, and one-on-one care. Our dual diagnosis treatment program in Laguna Beach, CA, takes care of clients through this wholesome approach.
Our inpatient and outpatient treatment programs are open to men and women of any age, but sometimes clients may require a unique approach due to the nature of their professional responsibilities. Not every patient is able to take a leave of absence and focus on their recovery without repercussions to their professional duties.
While working with executives and business professionals presents a different set of challenges, we provide our executive rehab center in Laguna Beach, CA, to allow working men and women the ability to receive the treatment they need while accommodating their unavoidable responsibilities. Work duties should never take precedence over your own health, but we understand how difficult or even impossible stepping away can be. With this specialized program, we offer clients the ability to get the help they need without abandoning the other essential aspects of their lives.
At Oceanfront Recovery, our inpatient residential treatment program in Laguna Beach, CA, is the hallmark of our treatment programs. By providing a safe, sober, and supportive space at our Laguna Beach facilities, we offer clients the chance to overcome their addiction alongside like-minded individuals. Our expert residential care team is comprised of professional clinicians with diverse backgrounds and decades of combined experience in the sphere of addiction treatment.
We have made it our priority to offer the best facilities possible at a reasonable price point. Residential clients at Oceanfront Recovery enjoy a range of amenities and direct access to the ocean, providing a beautiful and peaceful backdrop as they focus on overcoming addiction. Our residential program engages clients in a variety of different treatment modalities during the day, including group and individual counseling, social events, monitored exercise, self-reflection, and time for rest and relaxation.
Our transitional rehab aftercare program in Laguna Beach, CA, focuses on clients who have completed treatment at our facility but are interested in continuous aftercare to ensure a smooth and healthy transition as they resume work, school, and other regular responsibilities.
Aftercare is an essential part of recovery, and we work to provide every tool and resource for our client's needs both before and after undergoing treatment at Oceanfront Recovery. Every client receives a continuing care plan, and we utilize strategic partners and vetted facilities to continue treatment. We believe in long-term care but are only one part of the continuum.
If addiction has taken hold of your life and prevented you from living the lifestyle you want and deserve, then let Oceanfront Recovery be the guiding hand you need to help you regain your health. Our passionate team of clinicians and care providers is ready to work with you on an individualized basis to achieve lasting, successful sobriety.
Oceanfront Recovery Detox and Residential Facilities are also located in Laguna Beach. With beautiful ocean views and access to the beach, hiking, and parks, we strive to incorporate our setting into our treatment episode. Houses are comfortably appointed and offer single and double rooms, dedicated clinical staff, and 24/7 recovery support.
To inquire about our inpatient and outpatient treatment programs for yourself or a loved one, call us today at (877) 279-1777.